LUXURY BED LINEN FROM RIVOLTA CARMIGNANI ©
---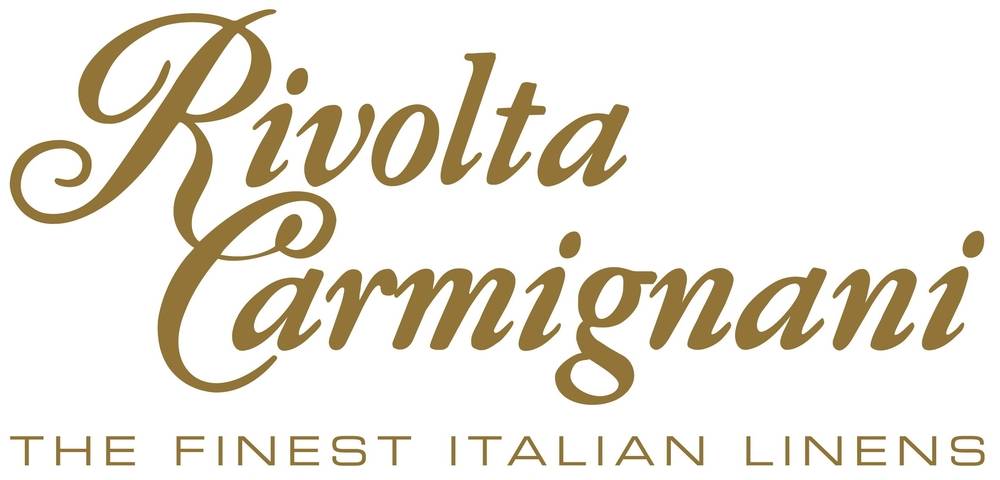 Family company Rivolta Carmignani has been making luxury bedding since 1867. All bedding is made in Rivolta's factory just North of Milan, Italy. This region is known to produce the finest linen in the world.
ERIC&GUSTAF has partnered with Rivolta Carmigani in order to provide you with a true five-star bedding experience .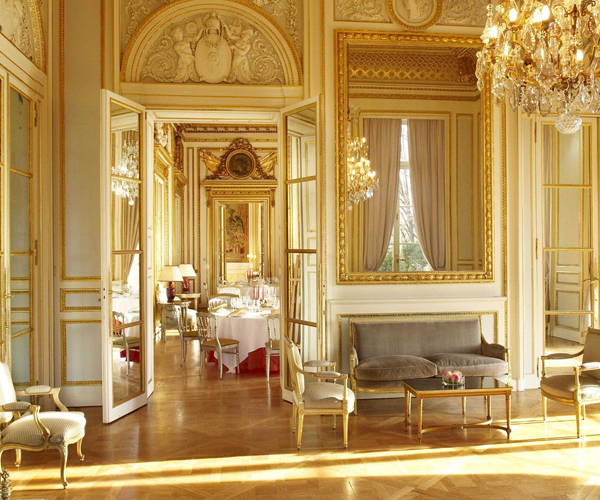 Hôtel de Crillon in Paris. One luxury hotel where you can find Rivolta Carmignani bedding.